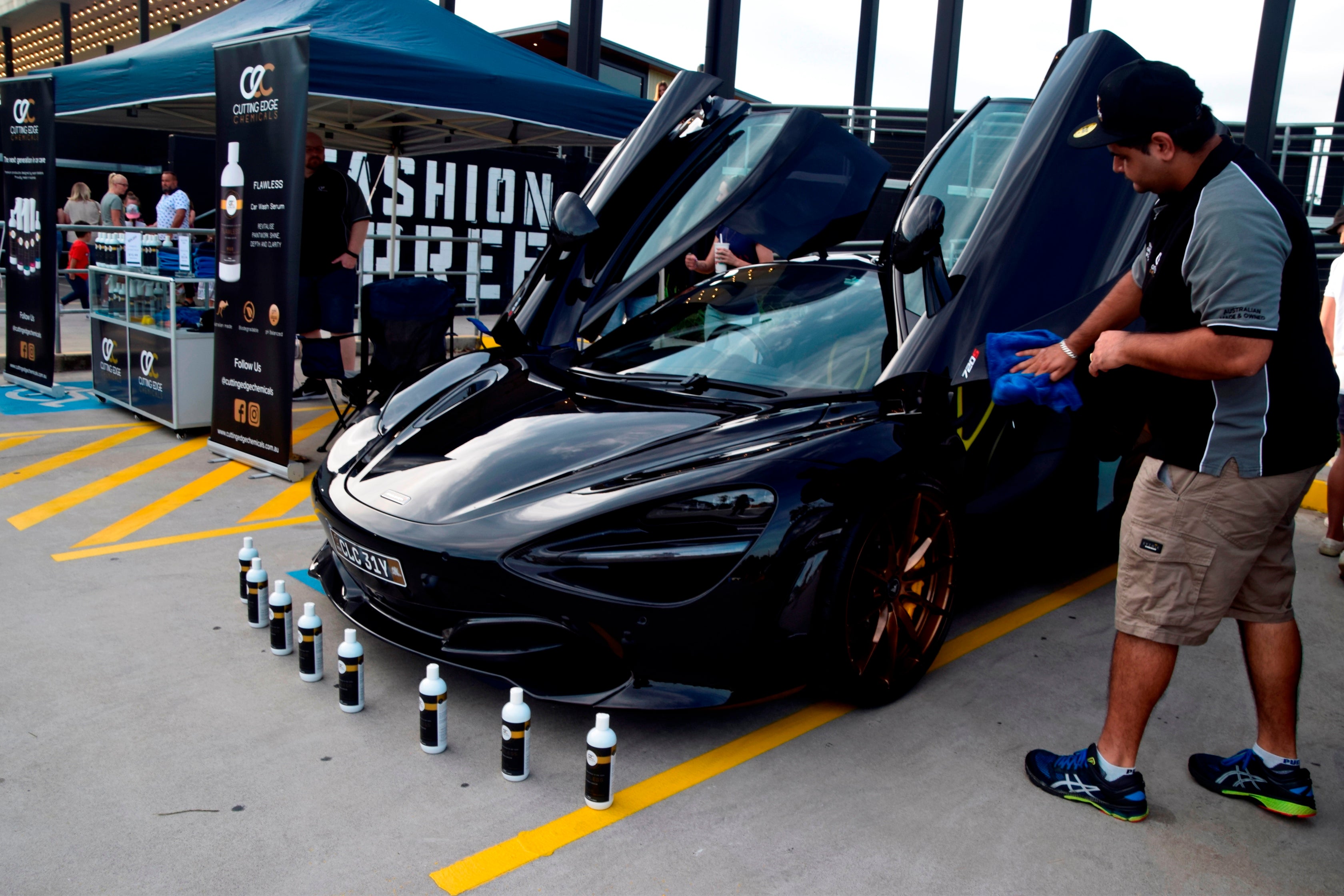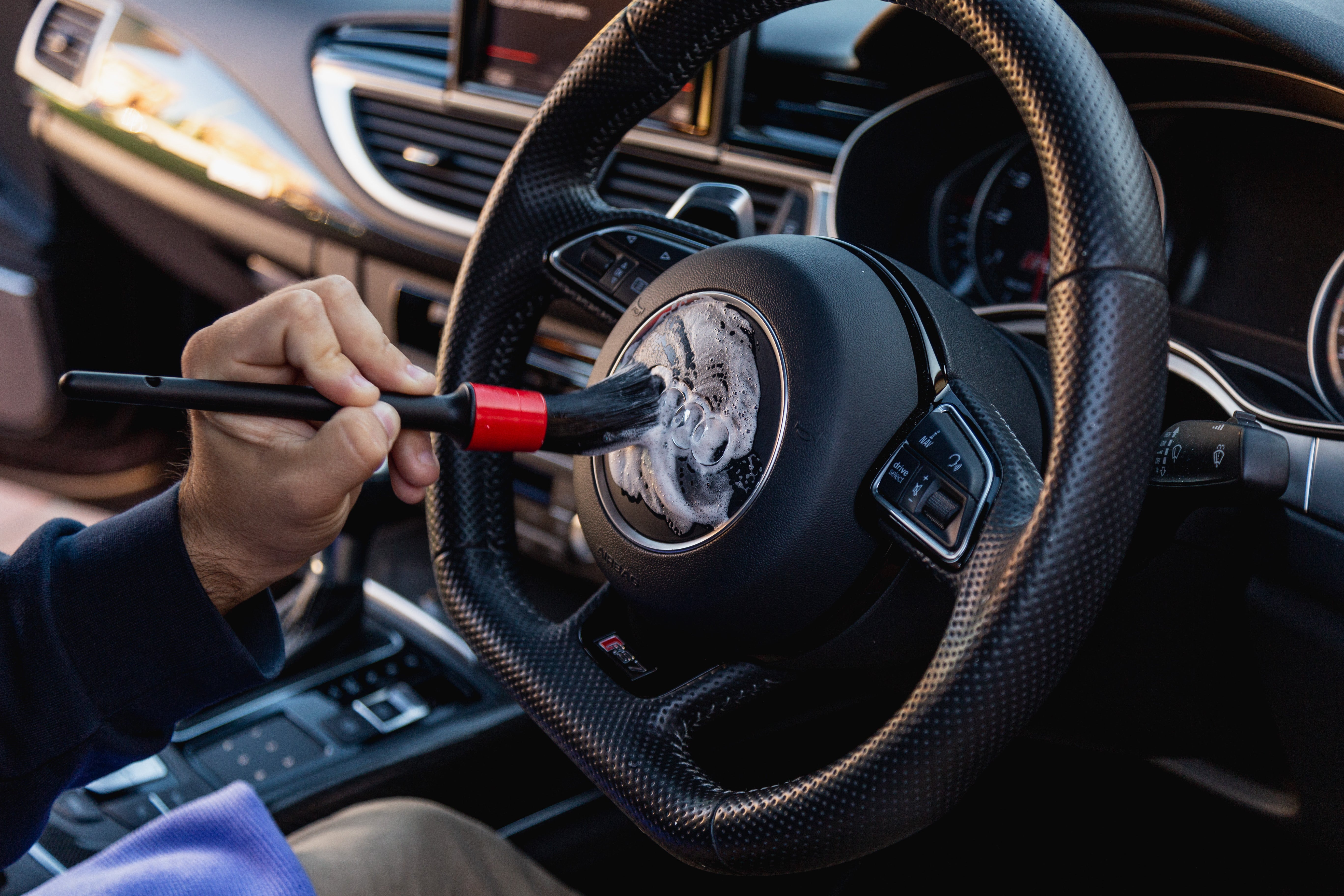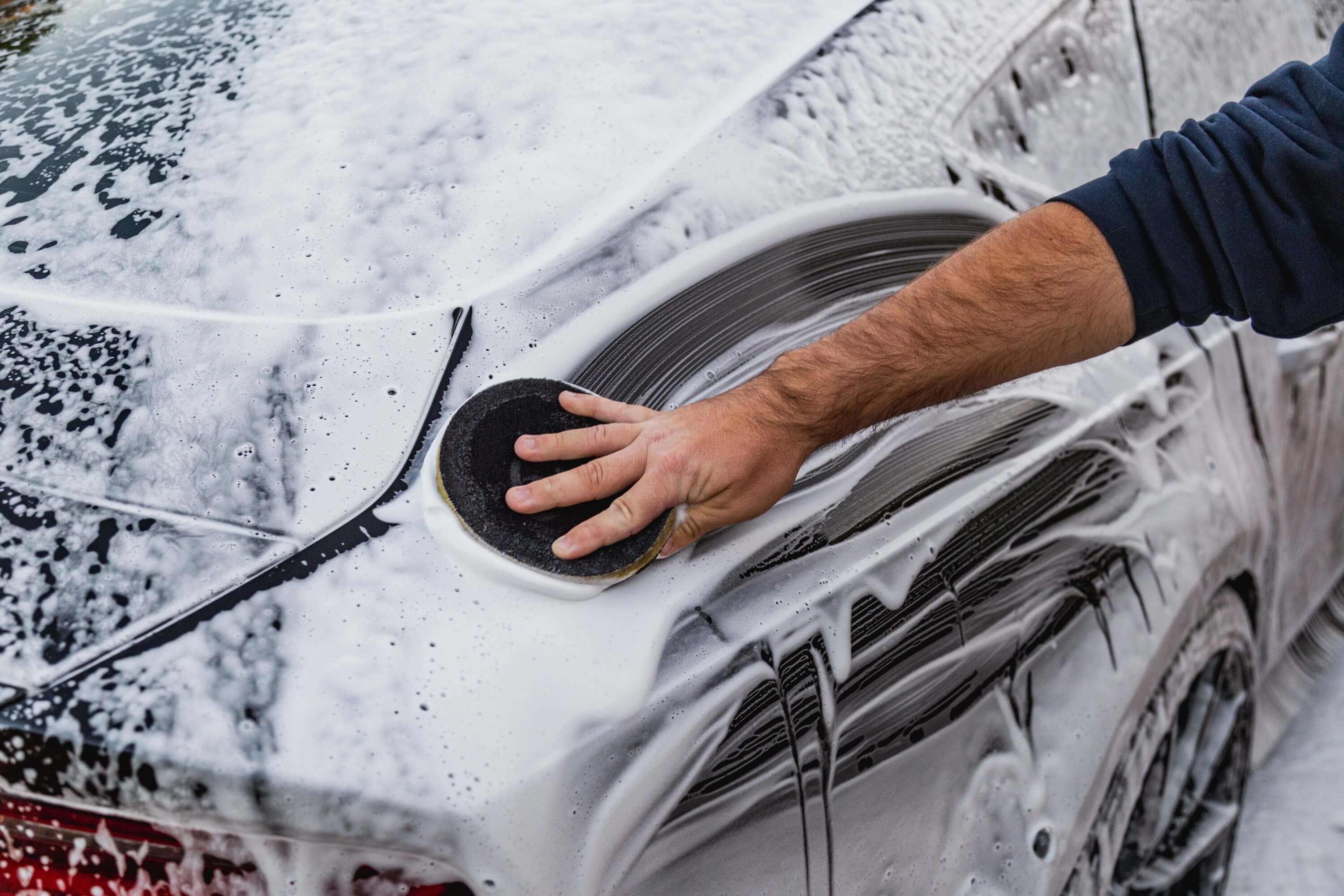 MISSION
While many people love to keep their car looking great, they also lack the time in doing so. We aim to provide you with the best technology to keep your car looking and feeling new in the most efficient way possible.


STRATEGY
Our focus is on results and practicality to ensure that these results can be achieved by you without having to undertake a diploma in car care. Our products are vigorously tested in real life situations and must deliver consistent results before making it into our catalog.

Innovation is in our blood and as technology advances so do our products. Our range will be updated based on our continuous improvement ethos so you can be sure that leading technology is always available to you with the support you require.


HISTORY
Car care has always been a passion for the CEC team. Starting out as car detailers in Sydney both brothers loved the satisfaction of restoring cars to brand new condition for their owners.

After years of caring for thousands of vehicles across Sydney, using a multitude of different detailing products it was clear that off the shelf products were not going to achieve the results required.

It was time to develop a professional range of products that would outshine everything else on the market. The process of designing these products was done over years, not months as the aim was perfections for these formulations.

After being trailed and tested on almost all major car makes our core range was ready to release. Four years down the track and our core range is now extending to include six new specialty formulations, click the link below to view the whole range.
View Product Range